Summer is Almost HERE!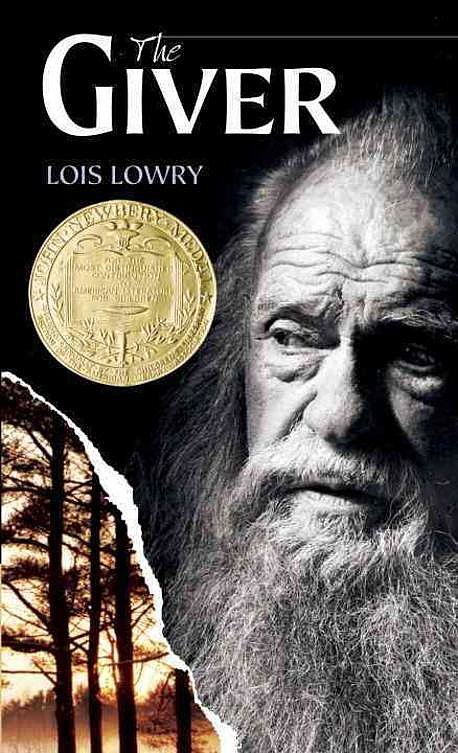 Gulf Beaches Library is planning on being THE GIVER this year. We're having a drawing to give away a Kindle and gift cards again this year to the teen who qualifies to enter by turning in a book report. (The good news is that all three Brown children have already won so they won't be Maze Runners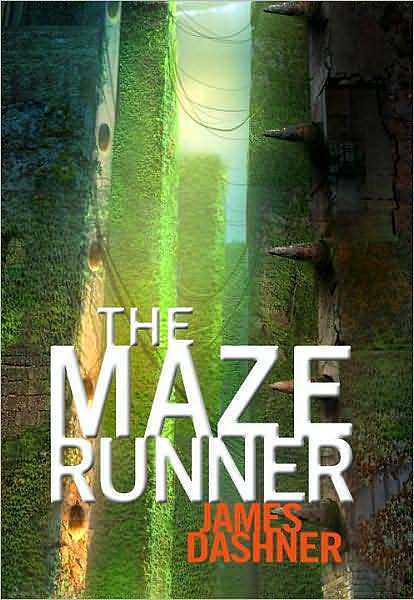 in this contest.)

This contest will last all summer long, so the Fault Will be in Our Stars if we don't get some reading done.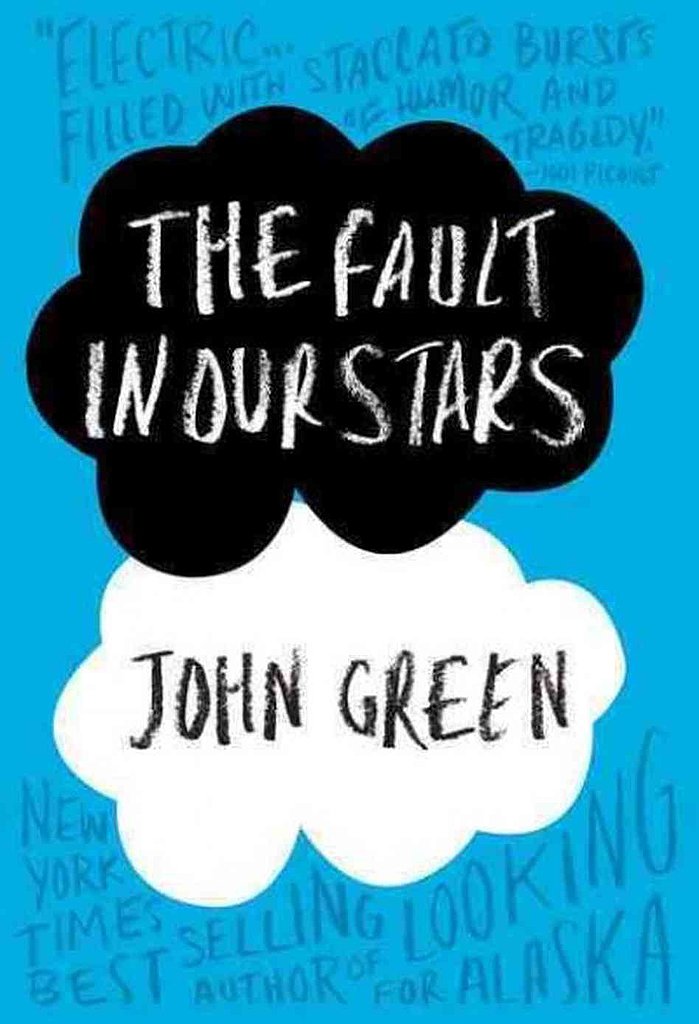 You say, "If I Stay?" What if I'm traveling this summer? Just send me a message through this blog and I'll still count your 30 word book report.