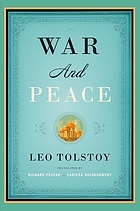 Don't have any Great Expectations of enjoying that classic you're supposed to wade through? Think about joining our Support Group for Assigned Summer Reading! We'll be meeting Tuesdays at 12:45. Using good cheer gleaned from goodreads, info from wikipedia, and wise advice from various sources, we'll wend our way through whatever classic your school throws at you.
Can't make the 12:45? No problem! I'll start a blog site for each book you enter, and we can complain about it discuss it intelligently there.
So don't think you have to go it alone! Reading 20 pages a day is a good start, but there are better ways to get more out of your reading and enjoy it too. Check us out when you get your titles.